Psiconnea: The Startup Revolutionizing Mental Health through Digitalization
Madrid, July 17, 2023

Rosa Becerril, CEO and founder of Psiconnea, had the opportunity to speak with Rafael Jiménez on the A Media Sesión program of Radio Intereconomía. During the interview, Rosa highlighted the unique approach and methodology of Psiconnea, which combines mental health and digitalization to prevent mental health problems such as anxiety and stress. It provides personalized, anonymous, and high-quality care to over 20,000 users who already use the platform, Psiconnea Sense.
Psiconnea was born as a disruptive and revolutionary response to the mental health epidemic afflicting contemporary society. Its unique methodology is based on the World Health Organization's comprehensive concept of health, which states that "health is not just the absence of disease but also physical, psychological, and social well-being." Therefore, Psiconnea simultaneously focuses on the four major areas of health: psychoemotional management, family well-being, healthy habits, and social support.
With an expanding network of 200 highly qualified psychologists and experts in emergency situations, Psiconnea has created a comprehensive platform that helps users from the age of 12 to advanced ages develop cognitive and behavioral skills that enable them to face life's challenges with positivity, resilience, and courage.
How does Psiconnea solve the current mental health problem?
The time has come to reinvent psychology: Psiconnea represents a step further from conventional treatment methods and takes an integrated approach with a commitment to quality. This has led the company to become a reference in the field of mental health in Spain.
Psycho-technology, an emerging field that combines technology, artificial intelligence, and psychology, has enabled Psiconnea to develop innovative and technological solutions that help reduce mental health problems. These solutions provide measurable and lasting results that have a positive impact on society, reducing both the economic and emotional burden on the general population, as well as on governments and companies. Through its online platform, users can access a variety of training programs in different areas such as mood, sexology, parenting, and family life, designed to improve their psychoemotional state.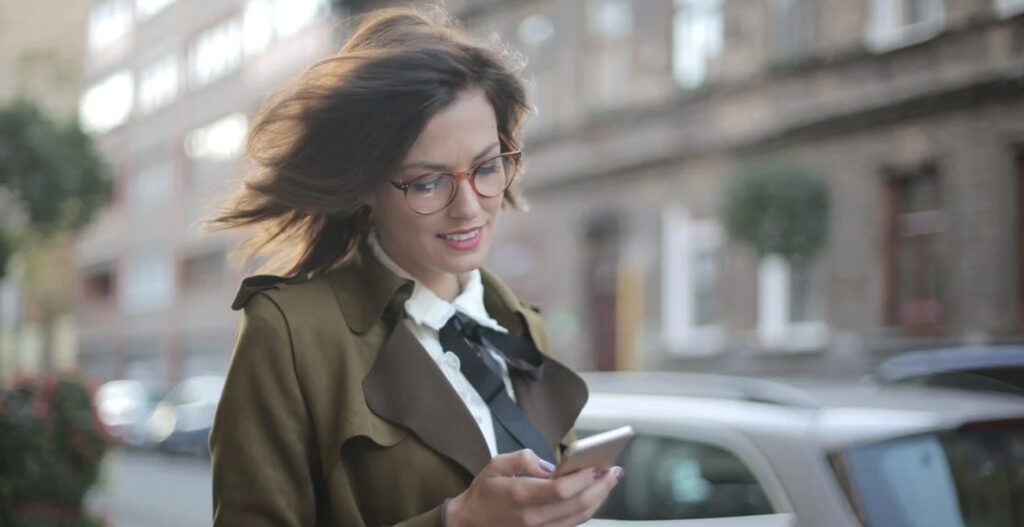 Because no one teaches us how to be happy…
"Prevention is essential," Rosa states. Psiconnea's mission is to provide people with efficient psychological tools so that they don't need to go to a psychologist. However, if necessary, the platform will make a personalized match with one of the experts according to the user's needs, with the primary goal of achieving a therapeutic alliance in their commitment to quality and personalized attention.
In addition to discussing mental health and the heatwave that is hitting our country this summer, the A Media Sesión program addressed topics related to the evolution of the Spanish economy, such as wage disparities observed among different provinces and the deceleration of price inflation. If you want to listen to the full program, you can do so through the following link: https://intereconomia.com/programas/a-media-sesion/a-media-sesion-17-07-2023-20230717-1311/
About Psiconnea
As awareness of the importance of mental health continues to grow, Psiconnea is leading the way by providing an innovative solution to people's emotional challenges. The unique combination of psychology, technology, and artificial intelligence is opening new possibilities in the field of mental health and improving the quality of life for thousands of individuals and companies across Spain.
For more information about Psiconnea, you can visit www.psiconneacorporate.com or WhatsApp +34 911 921 875.